Podcast
Check out my free German podcast for intermediate and advanced learners, introducing you to real spoken German. In each episode, I interview some of my German-speaking friends on a particular topic.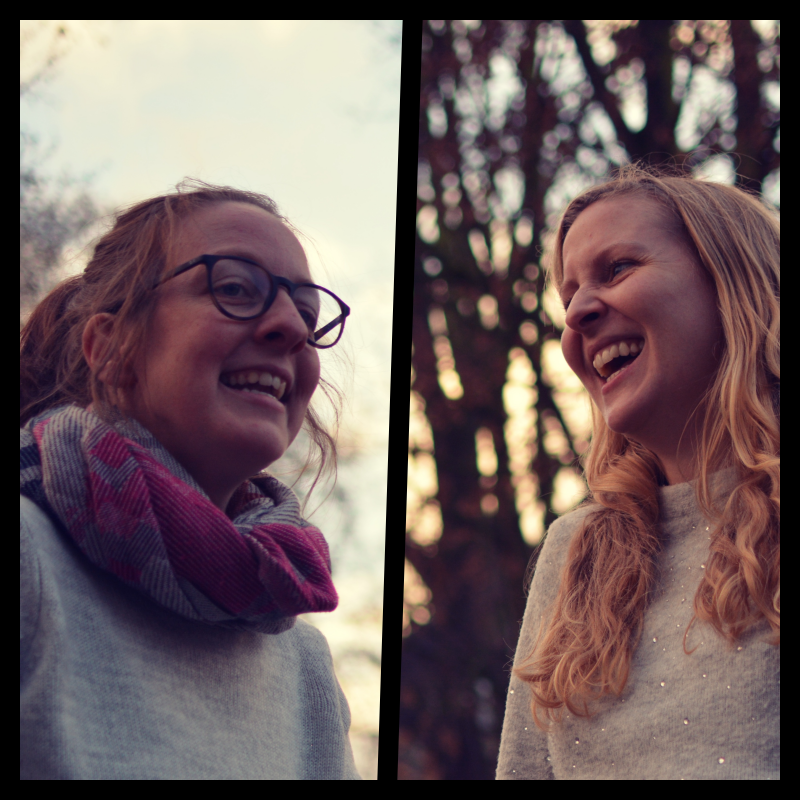 Articles
Looking for clear explanations of common German grammar and vocabulary questions, or useful information on German culture? I've got you covered.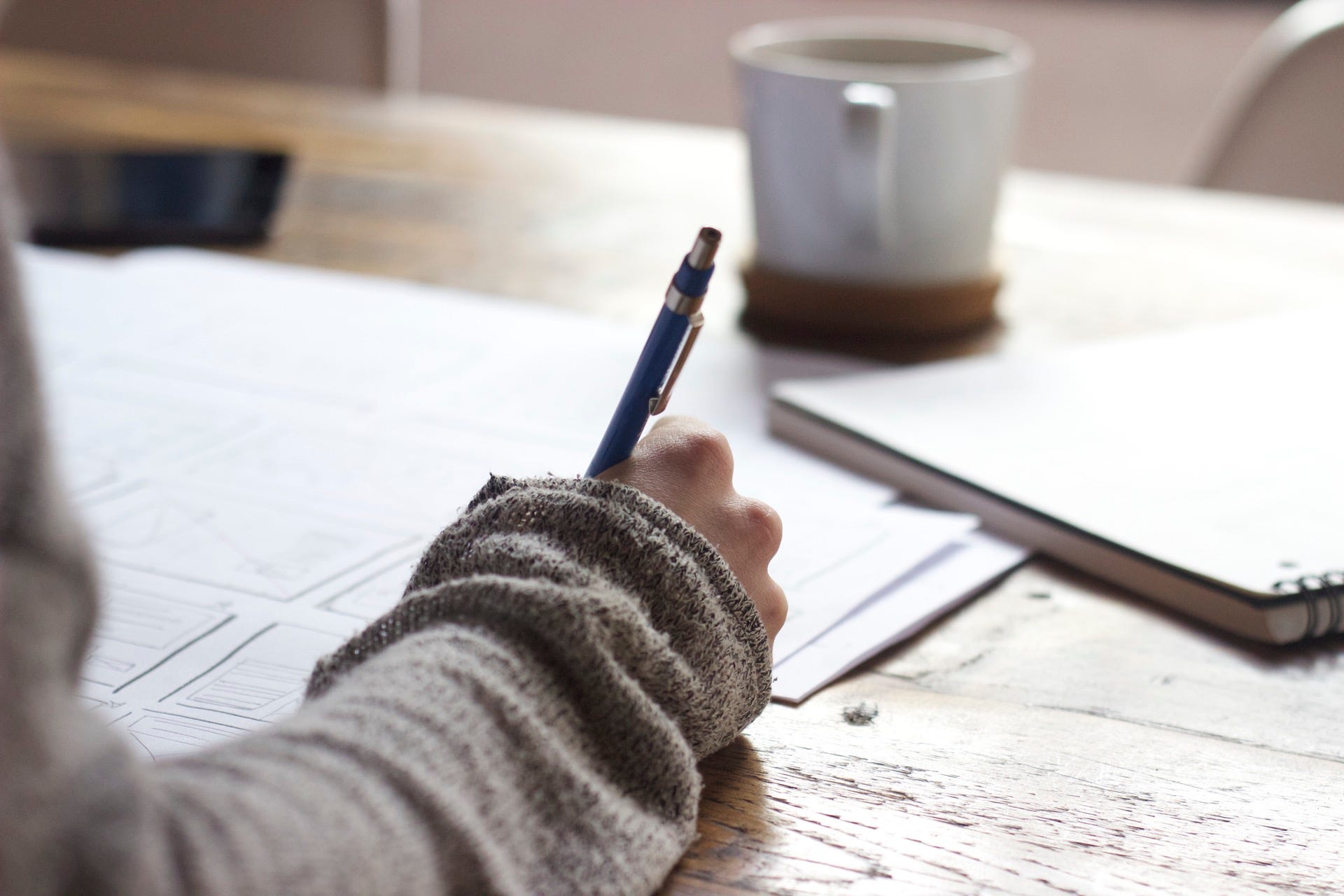 Stories
Here is some of my own flash fiction for intermediate German learners. Learn German by reading a story!